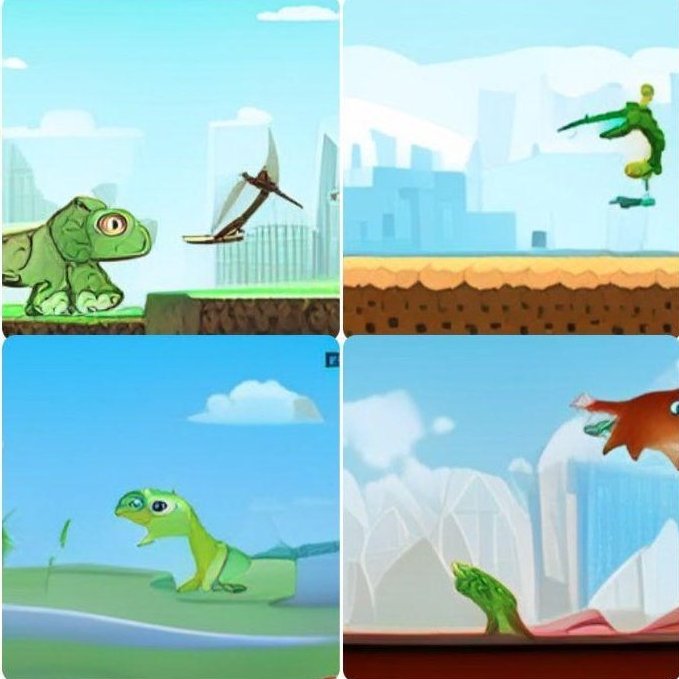 2022-11-17
Ludo announces brand new feature, Market Analysis, and new adaptations to its AI powered Image Generator
Following a new rebrand and refresh, Ludo has added a brand new feature to its game developer toolkit, and a series of updates for its Image Generator. Both look set to improve the usability of the platform considerably while introducing even more features to support game developers as a de-risking toolkit. The new Market Analysis feature uses AI to forecast how an ideated game would trend in the market. The Image Generator has been adapted to include three new ways to generate game images, marking the biggest improvement to the tool to date.
continue reading
Want to put your knowledge to work?
Try Ludo for free and get to the top charts!