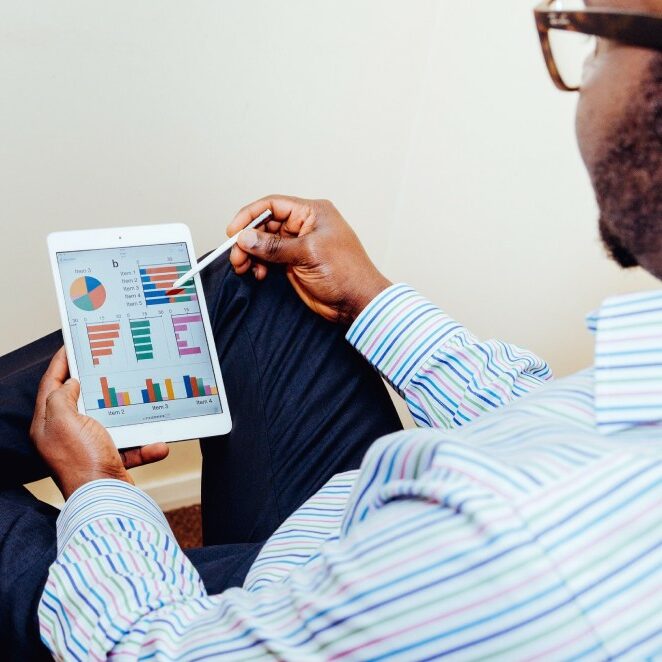 The gaming industry is one of the fastest-growing in the world. With new trends emerging constantly, it isn't easy to keep up with what gamers, creators, and developers are finding exciting. In order to develop the next hit game, research is key. You need to acquire detailed knowledge about current and past trends through thorough, in-depth research and data analysis.
In this blog, we will be looking at the importance of trends. We will discuss how they can aid game developers and make an impact in the gaming industry. We will also suggest some platforms that can help provide you with data for creating a successful gaming concept.
Why are trends considered significant for game development?
There is a fine balance to the art of creating the next great game concept. On the one hand, you don't want to reinvent the wheel. On the other hand, you want to create something that is in line with the current trends. So, how do you find the right balance?
Trends are a crucial part of the development process as they can help to shape future gaming innovations. A game developer's main aim is to create unique and exciting games that can become popular. Without analysing these gaming trends, developers would not be able to make accurate predictions about the next successful concept. Keeping your finger on the pulse of the latest gaming trends will allow you to better understand what gamers are currently interested in. This can help you to decide which direction to take your gaming concept.
How to notice these trends?
So how do you go about getting access to this invaluable trending data? There are many platforms out there, but Ludo is known to be the easiest to use. It provides all the trending data and charts that are necessary for developers to create their next gaming concept. With Ludo's unique data centre, game developers do not need to spend their time searching and filtering through the data. They can locate the information they need with just a few clicks.
There are also other platforms and Discord community groups (including the Ludo Discord) that provide data trends. Here are a few platforms that you could check out:
App Annie provides services like app marketing, advertising analytics and data science. It helps mobile publishers and brands create successful mobile apps, encouraging positive engagement, brand loyalty and possible revenue streams.
Sensor Tower offers enterprise-level market intelligence on the global mobile app economy. It does this by using their trend insights, ad network products and creative mobile performance.
Master the Meta has a free newsletter that focuses on analysing the gaming industry's business strategy. It is designed to help gamers understand the metagame.
Useful Organisations for Game Developers
If you're looking to advance as a game developer, Game ON Mid Sweden is worth keeping an eye out for. The program's main objective is to ensure that the mentors, who have joined worldwide, provide the necessary education, resources (such as recent data and trends), and creatives from within the gaming industry. Game ON Mid Sweden aims to advise, equip and inspire their participants, pushing them towards success and encouraging them to thrive within their new areas of expertise.
Don't forget to check out UKIE for their valuable data and findings. Collected through the UK Games Industry Census, it can identify the challenges faced by games developers. You can use the data to spot what type of games work with certain types of gamers. If you spend some time analysing the data, it can also help you find the latest trends in different parts of the games market. So, why not try Ludo now! A creativity toolkit designed for game developers. Ludo also has a unique data centre created to keep teams updated on the latest gaming trends. Allowing them to establish what keywords, themes and genres are trending worldwide. This new addition to the creative toolkit will provide invaluable information to studios and help game developers to generate ideas for their next hit game. Why go anywhere else?