Discover
Millions of games images at your fingertips.
Top Charts from iOS and Android.
Latest games trends.

Imagine
Generate new games with AI powered tools.
Blend different games together to create  new and exciting concepts.
Mix mechanics and genres to create new games concepts.

Create
Professional game design documents and mood boards from easy to use templates.
Collaborate and share with your team.
Keep all your ideas in one simple platform.
Stay on top of the latest advancements in Artificial Intelligence and Game Development delivered right to your inbox!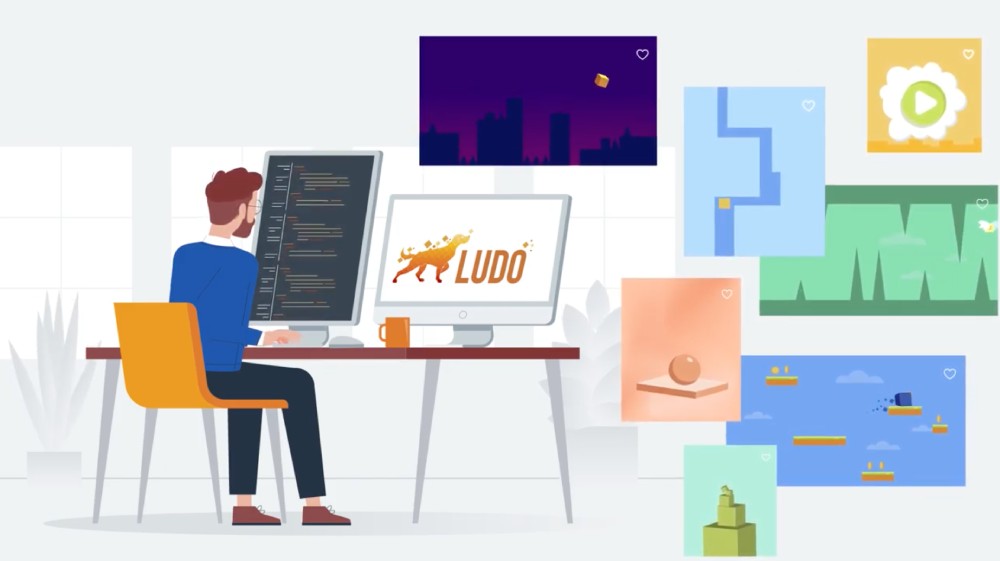 Your Next Hit Game Starts Here
Ludo is your first port of call when you start to think about making a game or making an existing game even better. Start by typing in a few ideas and then have fun experimenting in Ludo's sandbox before you even think about a line of code.
Whoever you are, you need inspiration! Looking to create the next big game? Stuck for an idea on leveling up a game? Running out of creative juices on a project? Look no further. Ludo has all the tools and resources you need in one powerful and easy to use platform.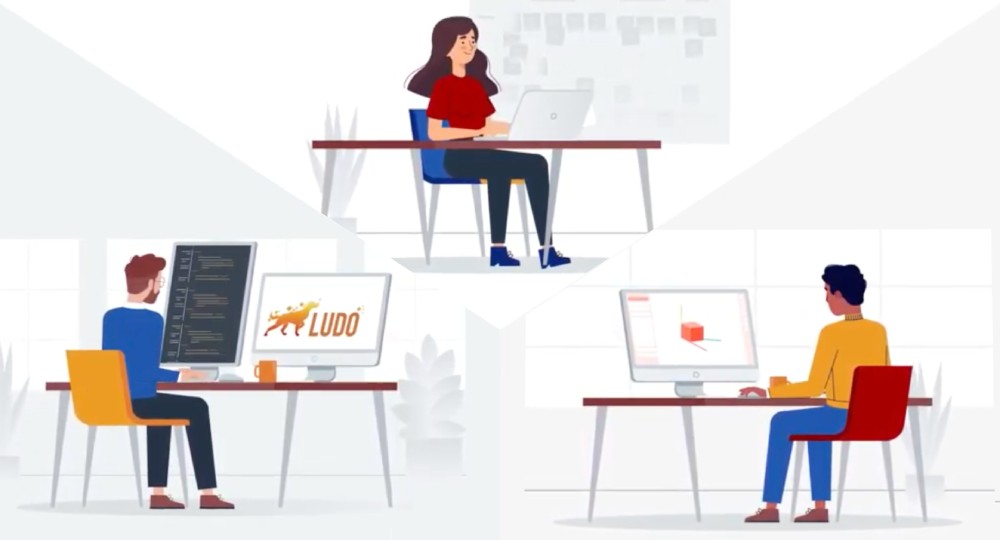 Frequently Asked Questions
How does Ludo generate new game descriptions?
Ludo uses state-of-the-art Natural Language Processing (NLP)  models that have been trained on over 1 million games. The models combine this knowledge with an element of randomness to create new game descriptions.
I already have a game idea, can Ludo still help me?
Yes, Ludo can help you by generating additional mechanics, features, or themes for your game, and can also search for related games and images. If you want, you can use our integrated game design document to further develop your idea.
Is the content produced by Ludo original and unique?
Yes, Ludo produces game concepts based on the NLP models. No concepts are "cut and pasted" from existing games; although many descriptions can sound quite similar to existing games.
Can I also use Ludo for exploring existing games?
Yes, we track games and images from all the major platforms.. We provide AI-powered semantic search tools that allow you to find games and images no matter how specific your query is.
What type of games can Ludo work with?
Ludo can generate ideas for any game genre, or combination of genres, and for both mobile and desktop platforms.
How does Ludo identify trending topics?
Ludo automatically extracts game topics (groups of similar games), and then identifies which ones are moving up the charts or being released more frequently.