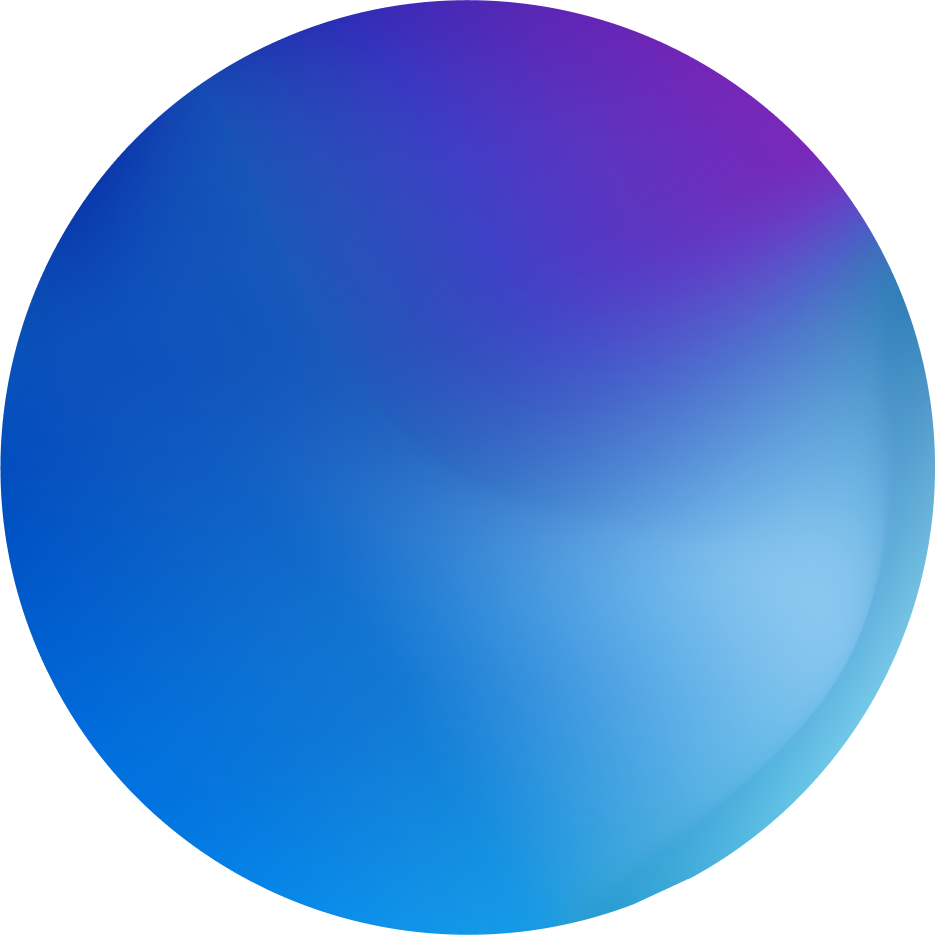 Create Hit Games with Ludo.ai
10x Your Efficiency
With The World's 1st Research & Ideation Tool for Game Designers and Developers
Revolutionize Game Development with Ludo.ai's Tools
Make Informed Game Development Decisions
Ludo.ai uses data-driven insights to help you stay on top of the market and invest in truly promising concepts, making our AI the perfect partner to enhance your ideation process.
Harness AI for Market Analysis
With the power of AI, Ludo.ai identifies and surfaces trends and patterns on te market, making it easier than ever to chose themes and content for your next hit game.
Eliminate Creative Blocks
Unlock endless AI-generated ideas to fuel your creativity. Quickly generate new game concepts, elements, mechanics, and more to overcome creative stagnancy and redundancy.
Comprehensive Game Development Resource
Game & Image Search, Stats, Top Charts, Image Generation, and more – all consolidated in one destination for a truly efficient start to your game development journey.
And much much more!
See for yourself
Click on a word below to watch Ludo.ai in action!
Try the demo below.
Sign up for free for the full experience.
Choose the game mechanic
Platformer
Swipe to crush
Endless Runner
Racing
Tycoon
Choose the game theme
Intergalactic Space
Zombie Apocalypse
Christmas
Animal Zoo
Water World
Choose the graphic style
Any graphics
Low-poly
2D
Isometric
Preview
Orbiting Man
The game revolves around controlling an astronaut to jump from planet to planet with a rocket. The player uses a single button to jump. The astronaut can also perform a double jump. The objective is to get to the star and back safely with the help of the astronaut.
#1
slime labs
slime legion, ooze, blob



#2
right seat
untangle passenger, sort elevator, angry passenger



#3
zoo tycoon
family zoo, idle zoo, zookeeper



#4
sneaker art
sneaker game, sneaker knowledge, diy



#5
flip runner
rank runner, hopscotch run, parkour dream



#6
empire takeover
tower clash, big army, city takeover



Level up your game development with Ludo.ai
Game Ideation and Creation
Generate new game concepts at the push of a button
Build your next chart-topping game by entering your own game ideas, combining existing games, or just let Ludo.ai surprise you.
learn more
Trends Monitoring
Quickly get up-to-date with the market trends, every day!
Ludo.ai aggregates games by topics, and lets you know what's trending. No more digging through top chart lists!
learn more
Smart Research
Supercharge your research and analysis with Ludo.ai's AI-powered game search
Stay ahead of the market by easily sorting through, filtering and making sense of millions of games, game icons and game screenshots.
learn more
Organize and Boost Productivity
Save hours of game design
Ludo.ai assists you in expanding your ideas, creating new characters, mechanics and stories, and creating well organized documents to share with your team
learn more
Ludo has become an essential part of our process when we begin to create a new game. It is there to help at every step of the game development process. We're huge supporters of AI, and we'd recommend Ludo to any game developer.
Ali
Co-founder, SIFOR
The integration of Ludo into our ideation process helps us to target trends in the market, boost creativity, and streamline the ideation process.
Everton
Co-founder, IzyPlay
Ludo is an integral part of every studio's games ideation process.
Pocket Gamer
Blog posts
Want to learn more about game creation? Check out our top blog posts here: