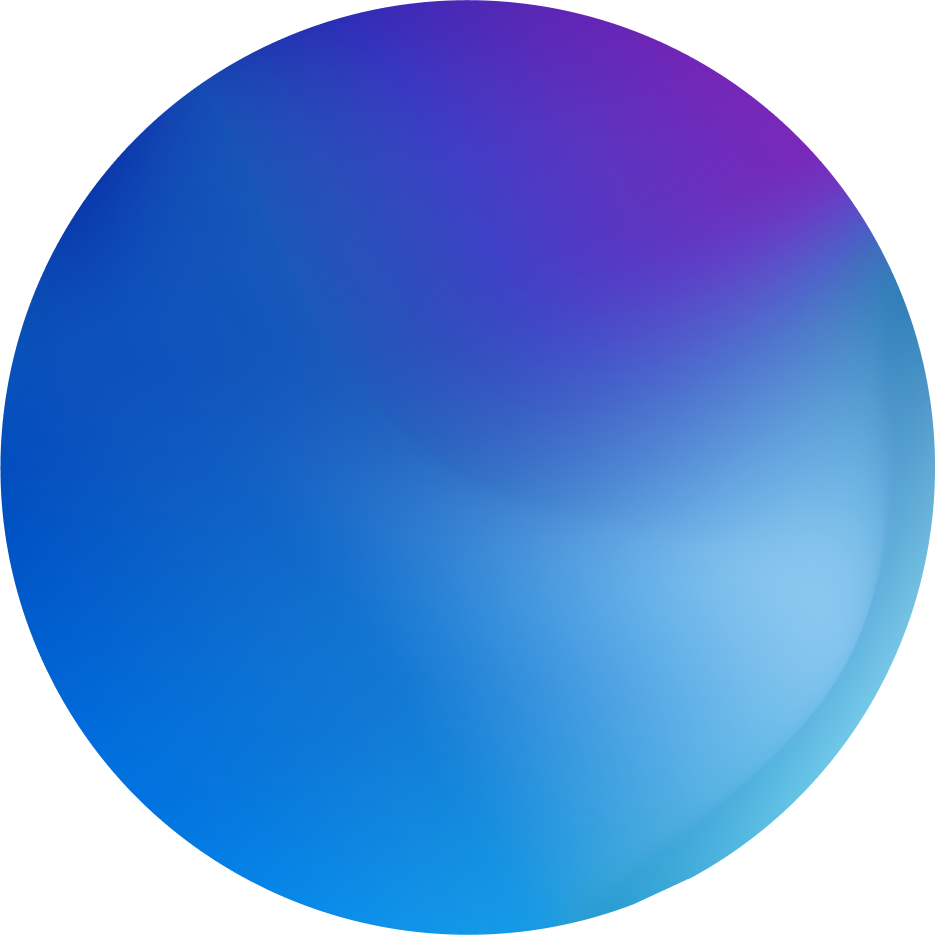 Ludo.ai
Empowering Game Studios with Artificial Intelligence
Supercharge your team's efficiency with the world's leading AI-powered ideation, research, and creative platform
Power Up Your Games with Ludo.ai Tools
Make Informed Game Development Decisions
Ludo.ai uses data-driven insights to help you stay on top of the market and invest in truly promising concepts, making our AI the perfect partner to enhance your ideation process.
Harness AI for Market Analysis
With the power of AI, Ludo.ai identifies and surfaces trends and patterns on te market, making it easier than ever to chose themes and content for your next hit game.
Eliminate Creative Blocks
Unlock endless AI-generated ideas to fuel your creativity. Quickly generate new game concepts, elements, mechanics, and more to overcome creative stagnancy and redundancy.
Comprehensive Game Development Resource
Game & Image Search, Stats, Top Charts, Image Generation, and more – all consolidated in one destination for a truly efficient start to your game development journey.
A full suite of AI-powered tools at your teams' fingertips
Ludo has become an essential part of our process when we begin to create a new game. It is there to help at every step of the game development process. We're huge supporters of AI, and we'd recommend Ludo to any game developer.
Ali
Co-founder, SIFOR
The integration of Ludo into our ideation process helps us to target trends in the market, boost creativity, and streamline the ideation process.
Everton
Co-founder, IzyPlay
Ludo is an integral part of every studio's games ideation process.
Pocket Gamer
The quality and variety of icons generated by Ludo.ai are impressive and have proven to be a valuable resource for enhancing the visual identity of games.
Ludo User
The potential this platform holds is immense, and I have no doubt that it will become an indispensable tool for game developers, designers, and artists alike.
Ludo User
The top charts blender is really cool and I was surprised how good it actually is even to just give you that initial spark of an idea!
Ludo User
Game Studios Crafting Tomorrow's Hits with Ludo
Frequently Asked Questions
What is the Ludo.ai Platform?

Ludo.ai is a one-stop solution for the game pre-production stage. It is a creative hub designed to assist you in researching, generating and developing game concepts. It uses state-of-the-art AI technologies to provide a range of features that bring together AI text generation, AI image generation, and AI-powered semantic search.

Does Ludo.ai create playable games or prototypes?

No, it does not. What Ludo.ai does is help rapidly speed up the game research, ideation, and asset generation process by providing game developers with a suite of AI-powered tools.

These tools include the ability to ideate games based on trends and charts and generate concept art and game elements to be added to your game design documents.

What kind of games can Ludo.ai help me with? (genres, platforms, etc.)

Ludo.ai is only limited by your imagination. Ludo.ai has the ability to ideate and generate elements for any game genre or platform.

How is Ludo.ai different from ChatGPT, Bard, and the like?

Ludo.ai uses its own language generation models, trained on its own database of millions of video games. Ludo.ai is self-sufficient and is not an API that plugs into and relies on ChatGPT. Our models are specialized in gaming and game design, and will achieve their best performance in this specific domain.

How is Ludo different from Midjourney, Scenario, and the like?

Unlike other platforms that only generate images or artwork, Ludo.ai is a complete AI-powered suite designed with game developers and designers in mind.

Ludo combines text generation and image generation seamlessly, offering our users a complete multi-modal ideation experience. Ludo's image generation models are highly specialized in generating gameplay images, game concept art, game icons, and feature graphics.

Is my information and data safe on the platform?

Yes, we prioritise the security and privacy of your data. We adhere to strict data protection measures and industry standards to ensure your information is kept secure. Your creative inputs and interactions are confidential and used solely to improve help us improve the platform. We do not train AI models on your game concepts, interactions with Ludo, or any other private information.