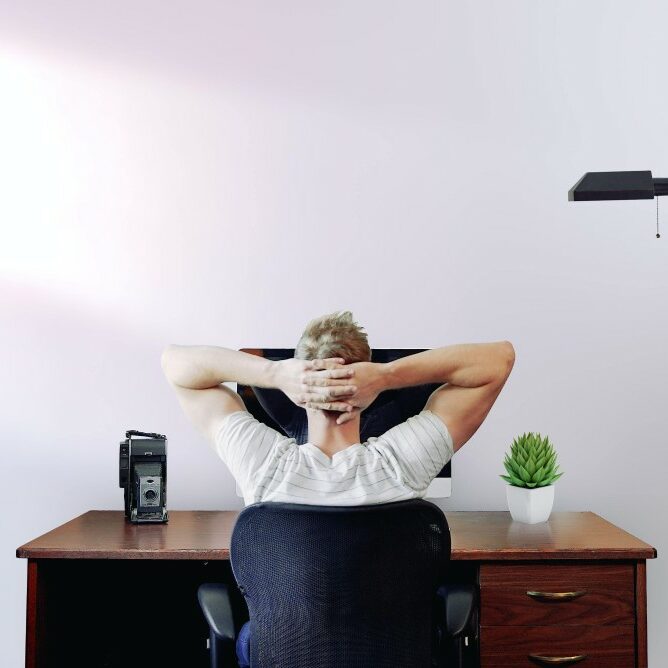 You want to make a chart topping game? It all starts with the idea.
The games industry is growing exponentially – it is fast paced, competitive and challenging. Every day hundreds and thousands of new games come to market and the demand from consumers for great new games has never been more insatiable. Games developers are constantly challenged to feed this growing demand with unique new games while also recognising that the old, tried and tested games mechanics are well loved and, in turn, well played. Today a lot of emphasis is put on UA, analytics, monetization, LTV – but the reality is that the game comes first. You simply need a great game idea that people will love.
There are an abundance of tools and resources for developers: no code/low code environments make it quick and easy to bring games to the market regardless of the team or studio size. But where to start? The greatest game often comes from a simple and compelling idea – but where does that killer idea come from?
One of the biggest challenges for game developers is keeping that stream of new games ideas coming. The 'gamestorming process' – especially in hypercasual studios where MVPs need to be generated quickly and tested – is becoming more and more critical to every size of studio.
All it takes is that one great brainstorming session to come up with that golden idea, but those sessions can take a lot of time and energy, time that a lot of companies cannot afford in such a fast paced industry especially for those small and solo developers. Then communicating the idea with a GDD (game design document), with all the accompanying research, can be a lengthy process.
So here at Ludo we are set to turbo-charge the creative process in games development and take a huge leap forwards through the power of AI. We recruited a team of AI experts to create a powerful and hugely usable platform that continuously delivers great new games concepts. We even created an automatic GDD that further streamlines the creative workflow.
With Ludo, our aim is to create efficiency during the gamestorming process. You simply instruct Ludo and then the platform generates unique concepts based on game descriptions, keywords, game mechanics and images. You can create something entirely new or blend existing games together. The main thing is you do what you do best – develop a great game – Ludo takes the pain out of conceptualisation allowing you to truly create.
The sheer joy of Ludo is that everything you need for the creative process is at your fingertips – just the access to millions of images alone has wowed our users. As we grow we will be adding more and more features including integrations with your favourite applications. And Ludo is continuously learning – the more the platform is used the better it gets.
Ludo is truly democratizing the games development process: It gives every development team a chance to come up with the next big games idea. Could it be you?